Regular quarterly theoretical seminar "Philosophical Problems of Creativity" (since 2014), chaired by
Head of the Department of Philosophical Problems of Creativity, Main Research Fellow at the IPhRAS, Prof., D.Sc. in Philosophy Natalia Smirnova
(Ph.D. in Philosophy, Research Fellow at the IPhRAS Stanislava Filipenok, coordinator).
The seminar`s organizer– the Department of Philosophical Problems of Creativity, the Institute of Philosophy, Russian Academy of Sciences.
The frequency of seminar meetings is once every 2-3 months.
The aim of the seminar is to attract due attention to philosophical problems of creativity. The problematics of the seminar is focused on professional discussion of philosophical-methodological problems of human creative activity in various cultural fields: philosophy, science, art. The seminar is interdisciplinary. Professional philosophical community`s representatives as well as specialists in the field of cognitive social sciences participate in the discussion of debatable problems of the philosophy of creativity.
The main topics discussed:
Human thinking as creative process,
Creative process in new complexity context,
Creative dimension in scientific thinking,
Cognitive specificity of meaning-constitution processes in philosophical, scientific and artistic creativity,
Bodily-oriented approaches in the study of creativity,
Language-based approaches to creativity
Contact Information:
Address: Goncharnaya 12/1, Moscow, 109240, Russian Federation, Office 420
Tel.: +7 (495) 697-91-28.
E-mail: nsmirnova17@gmail.com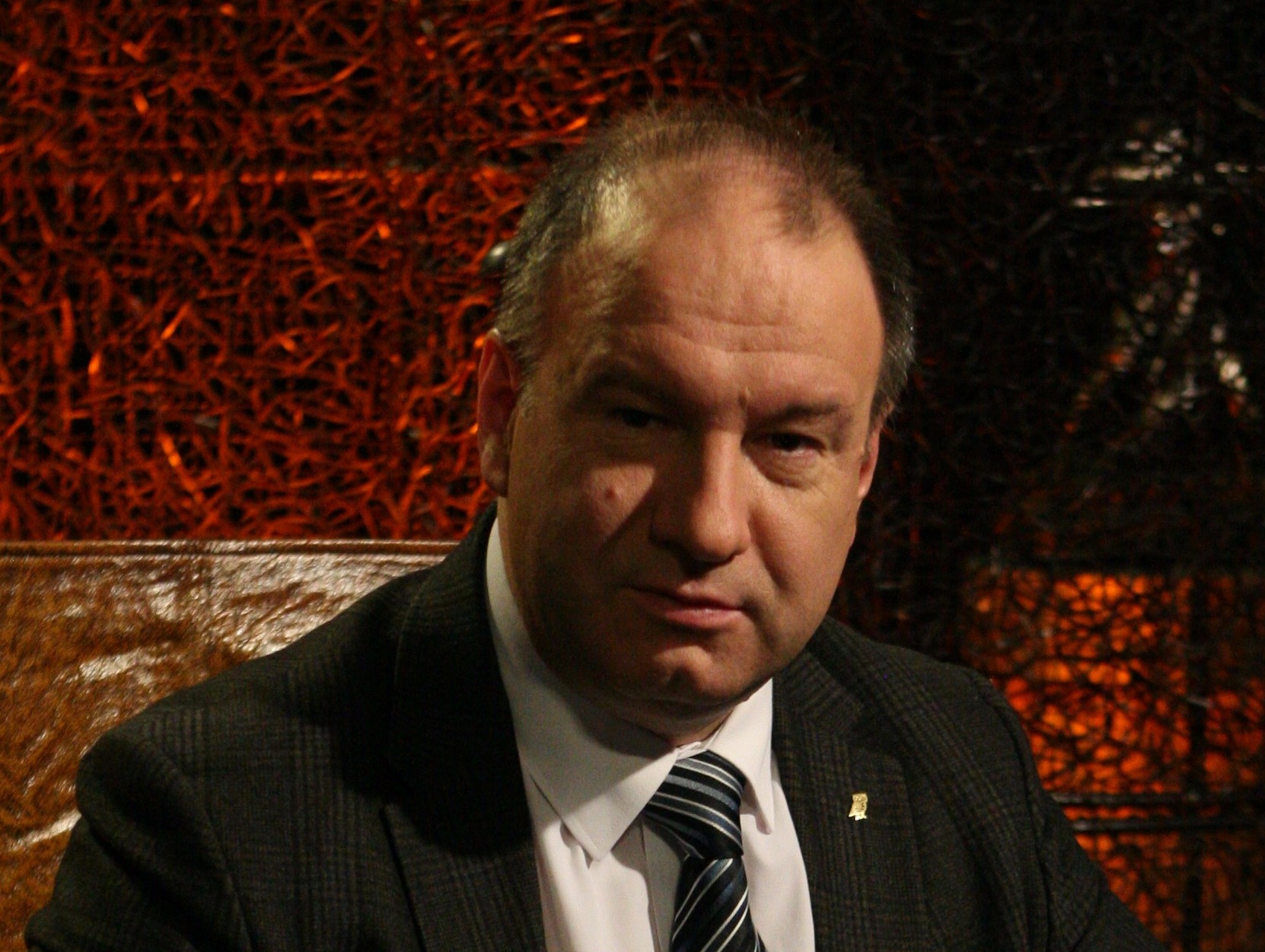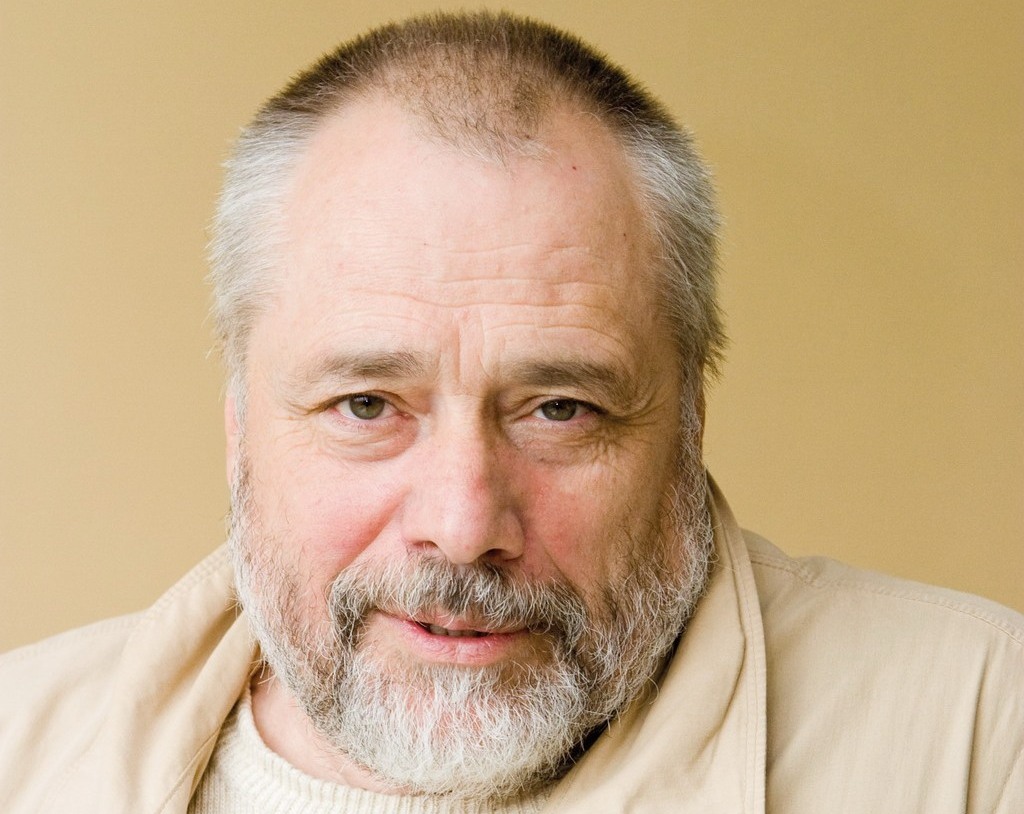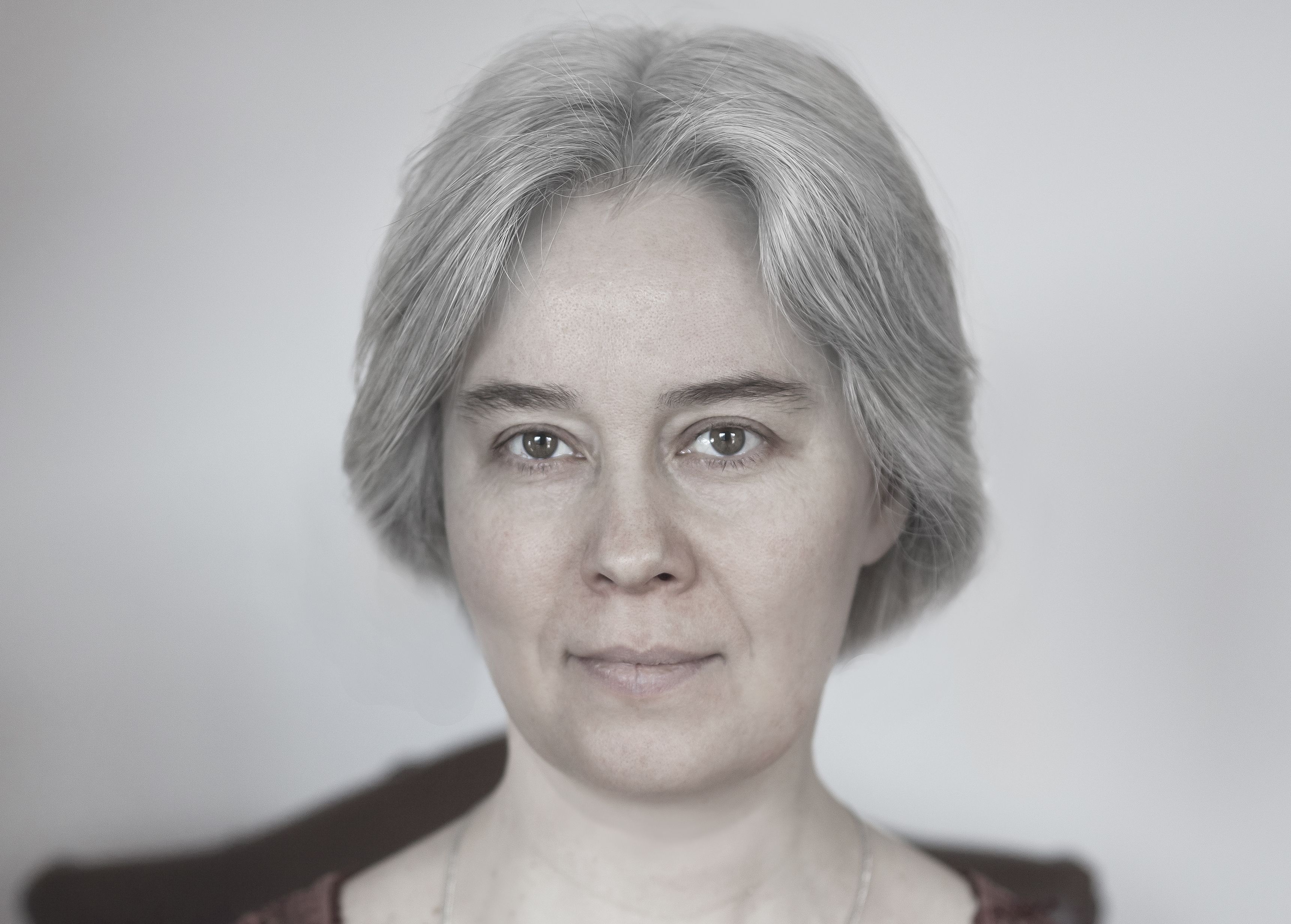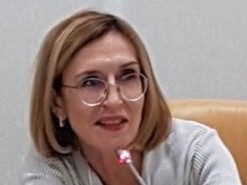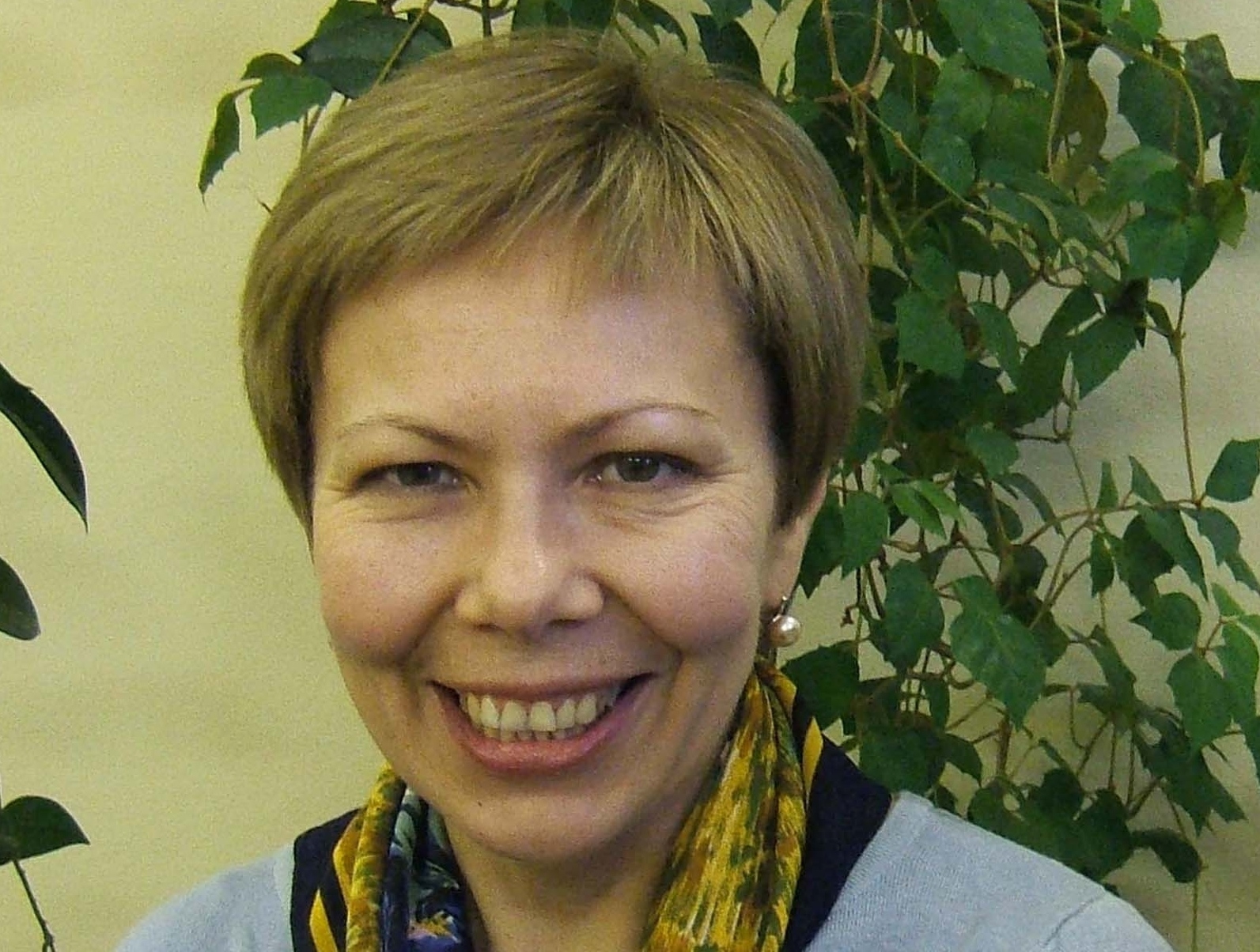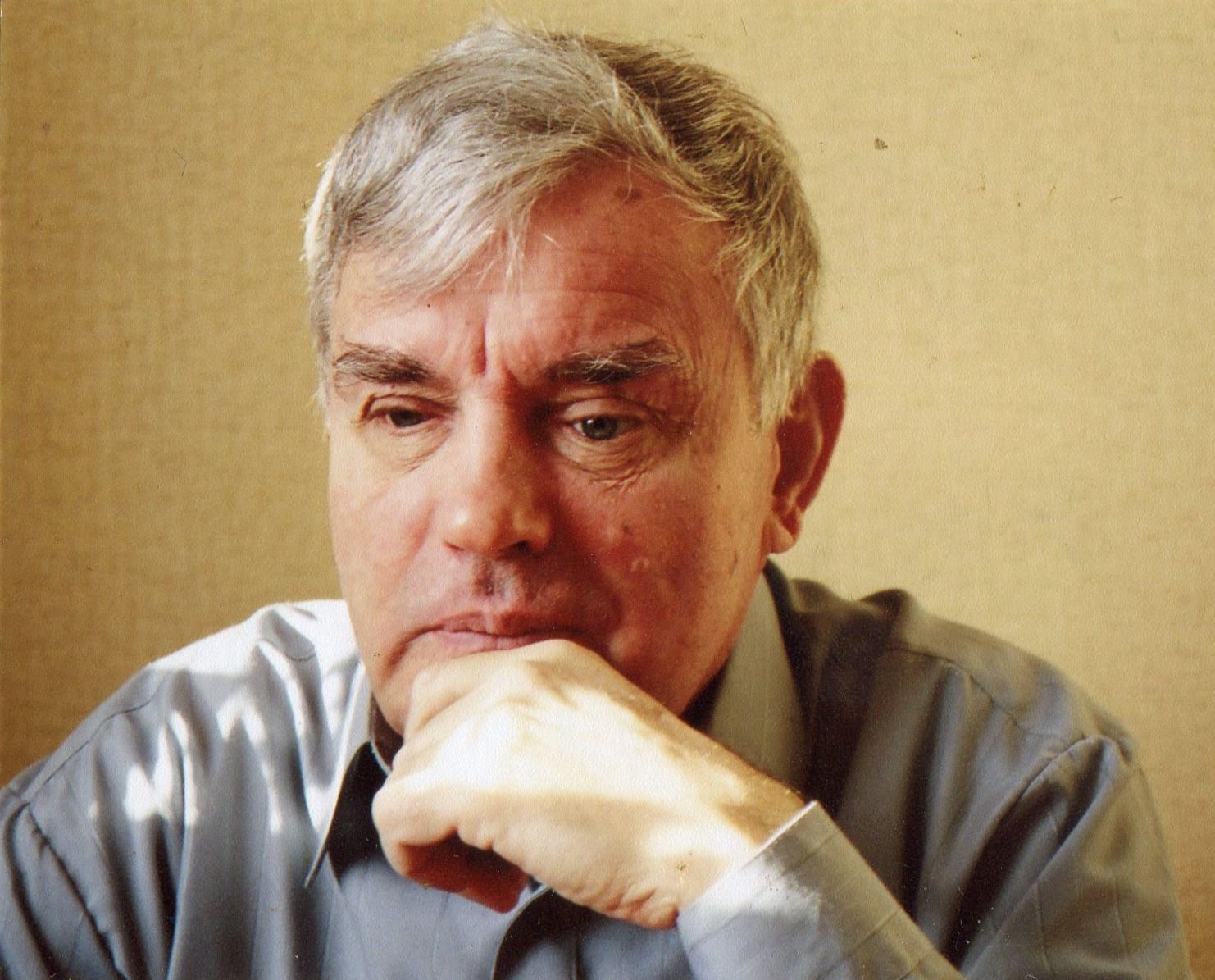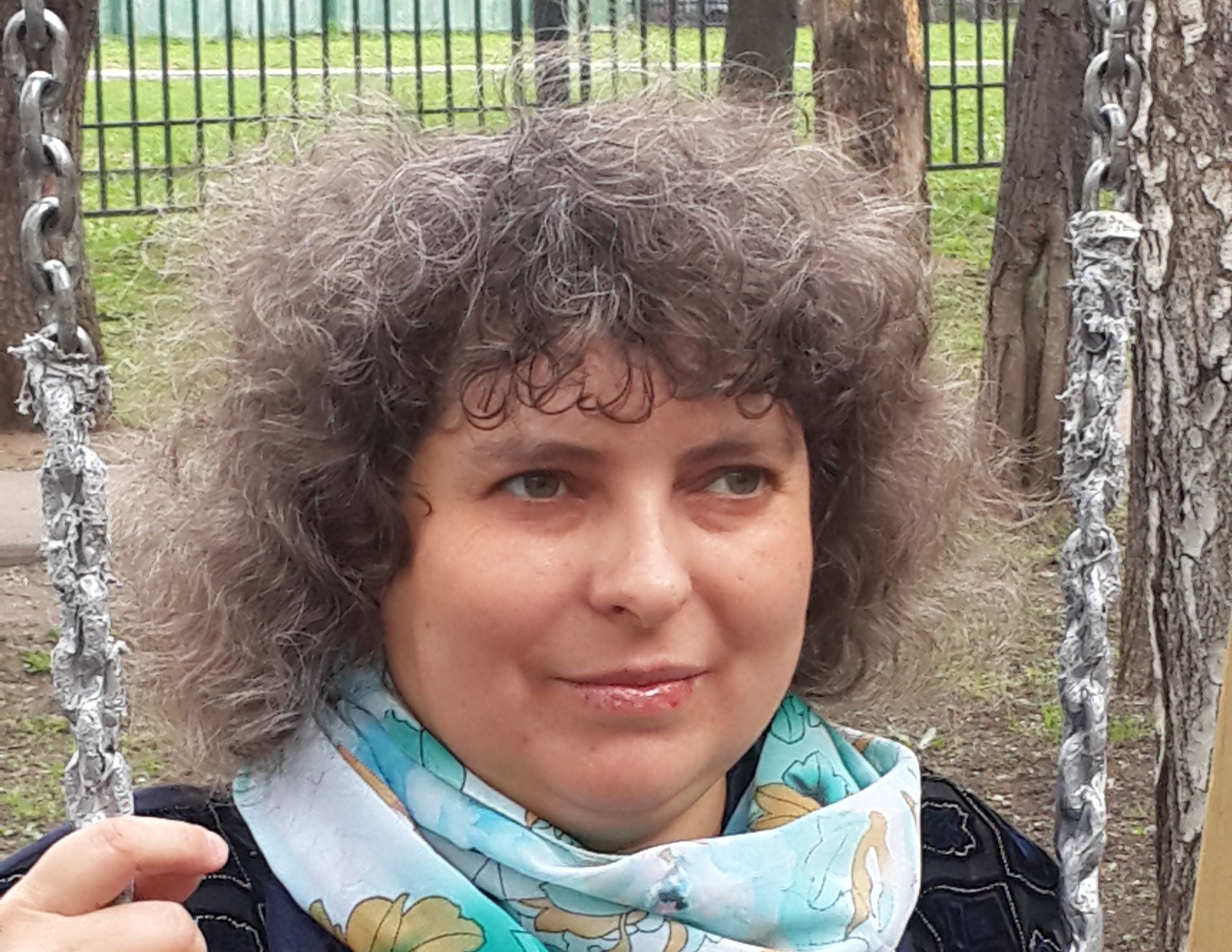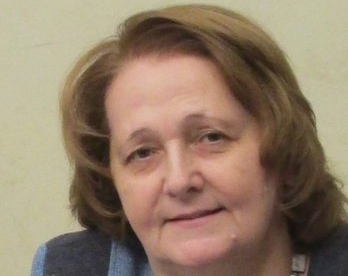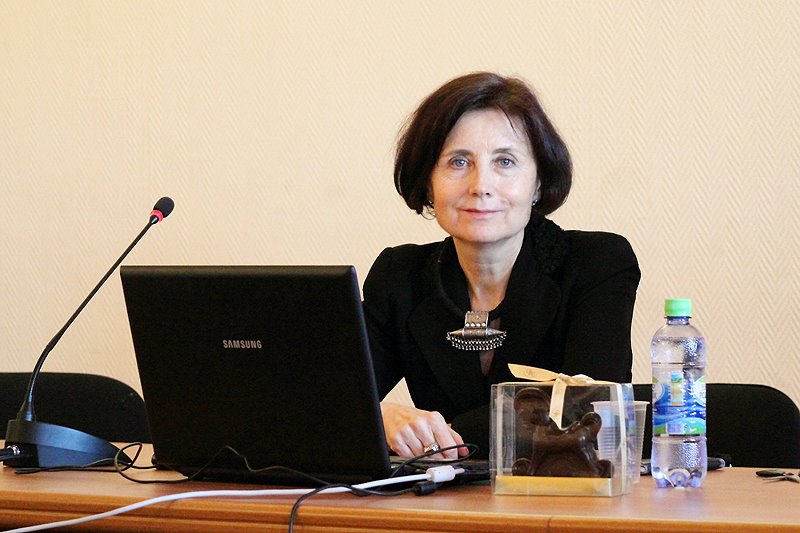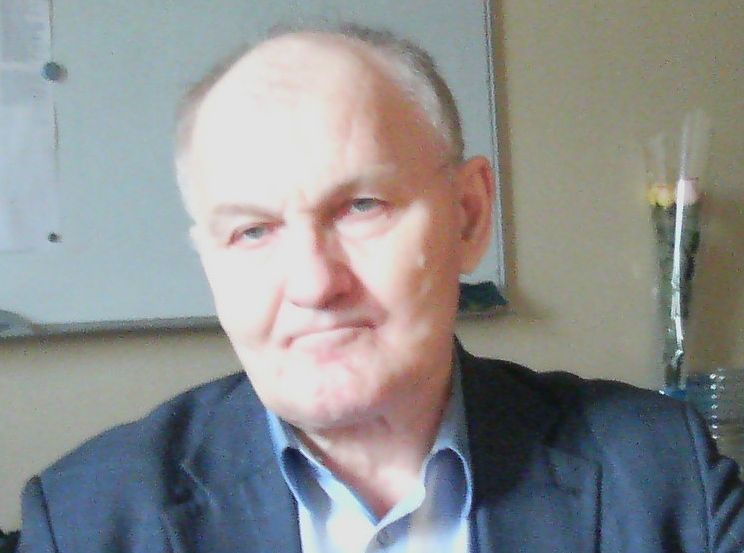 Institute of Philosophy
Russian Academy of Sciences
Copyright © 2007—2020